Electronica, Experimental
So. 12.06.2022 19.00 h
YVES TUMOR // SOLD OUT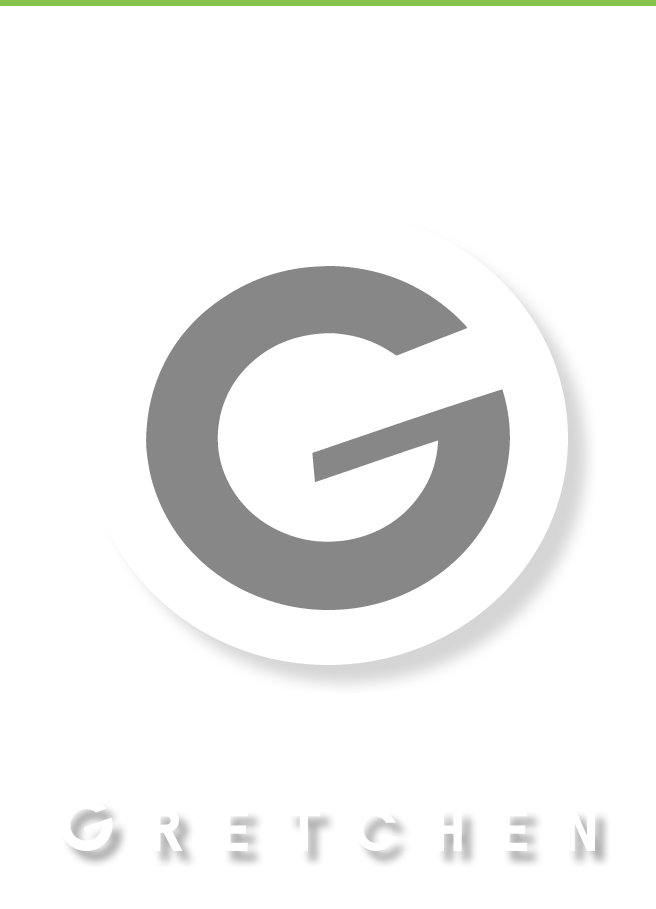 Yves Tumor (Warp/US) *live*

Ausverkauft / Sold Out

Nachholtermin vom 26.05.2020 & 26.02.2022

WarmUp DJ-Set by Sean Steinfeger

Doors: 19h
Show: 20h

Minimum age: 16

*Presale 18 € plus fee * Box Office tba.*
Yves Tumor shifts, alters, and plays with the boundaries of contemporary art and culture in a boundlessly visceral and authentic sonic signature. With an arc that graces rock, psychedelia, and electronica in a constant re-invention of modern pop music, comparisons only serve as limitations intended to define that which cannot be. Yves Tumor melds restraint and chaos in a soulful clarity; diluting reality by giving meaning to the abstract and allowing for dissonance to be seen and heard as harmony.

Photocredit: Paul Kooiker


präsentiert von digital in berlin und hhv.
Yves Tumor

(Warp/US)
Electronica, Experimental