CORONA +++ TICKETS
Wegen der Corona-Pandemie sind in der Vergangenheit viele Veranstaltungen entfallen oder wurden verschoben. Nach wie vor haben wir keine Planungssicherheit. Veranstaltungen können daher kurzfristig stattfinden oder abgesagt werden. Bitte entschuldigt diese Unannehmlichkeiten.

Eine Übersicht über alle pandemiebedingt entfallenen bzw. verschobenen Veranstaltungen findet Ihr hier.

Tickets von verschobenen Veranstaltungen behalten ihre Gültigkeit oder können dort zurückgegeben werden, wo sie gekauft wurden (nicht bei uns! Alle Gelder liegen bei den Vorverkaufsstellen!).
Wir haben uns gegen die Gutscheinlösung entschieden, weil wir finden, dass Ihr selbst entscheiden können sollt, ob Ihr Eure Tickets behalten möchtet oder ob Ihr sie zurückgeben müsst.

Wenn Ihr uns Euer Ticket gern spenden möchtet, dann behaltet es einfach und gebt es nicht zurück. So helft Ihr uns, unsere Fixkosten zu bezahlen, solange wir geschlossen bleiben müssen.
--------- english version ----------
Due to Corona many events have been cancelled or postponed. Planning is still not possible. Events can take place at short notice or be cancelled. We apologize for the inconvenience.

You can find an overview of all events canceled or postponed due to the pandemic here.

Tickets of postponed shows remain valid or can be returned where they were bought (Not through us! All money is with the presellers!).
We did not follow the voucher-system, because it should be up to you, if you like to keep the ticket or if you need to return it.

Nevertheless: In case you like to donate your ticket, just do not give it back- Just keep it. We will recieve the money from the donated tickets a little later. This money will help to pay our bills during the club-shutdown.
Tropical Bass, Electronica
Sa. 22.01.2022 23.30 h
DENGUE DENGUE DENGUE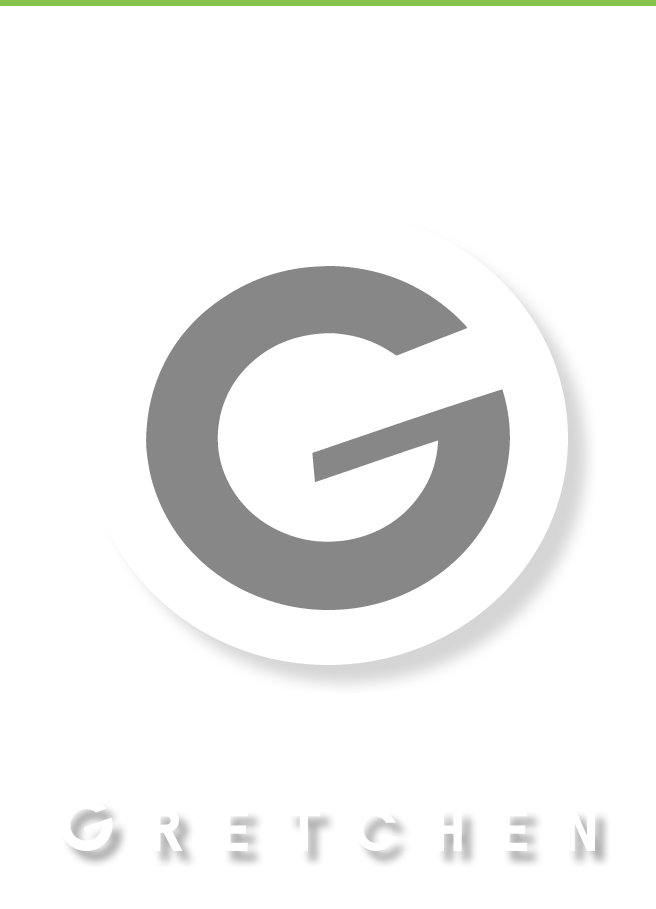 Dengue Dengue Dengue! (Enchufada/Auxiliar/PE) *live*

*Presale 15 € plus fee * Box Office tba.*
Dengue Dengue Dengue is a Tropical Bass duo. Behind the masks are Felipe Salmon and Rafael Pereira, two producers, dj's and graphic designers from Lima, Perú. Their work explores the rhythms from Peru and other parts of the world, recreating them electronically by mixing new and old, analog and digital, to create a unique sound and visuals. Their musical explorations go from psychedelic cumbia to dub, from salsa to footwork, from tribal to techno. Their visual and sound palette continues to grow and add new flavours to this melting pot.

Photocredit: Hendrik Kussin
Dengue Dengue Dengue!

(Enchufada/Auxiliar/PE)
Bass, Electronica