CORONA +++ TICKETS
Wegen der Corona-Pandemie sind in der Vergangenheit viele Veranstaltungen entfallen oder wurden verschoben. Nach wie vor haben wir keine Planungssicherheit. Veranstaltungen können daher kurzfristig stattfinden oder abgesagt werden. Bitte entschuldigt diese Unannehmlichkeiten.

Eine Übersicht über alle pandemiebedingt entfallenen bzw. verschobenen Veranstaltungen findet Ihr hier.

Tickets von verschobenen Veranstaltungen behalten ihre Gültigkeit oder können dort zurückgegeben werden, wo sie gekauft wurden (nicht bei uns! Alle Gelder liegen bei den Vorverkaufsstellen!).
Wir haben uns gegen die Gutscheinlösung entschieden, weil wir finden, dass Ihr selbst entscheiden können sollt, ob Ihr Eure Tickets behalten möchtet oder ob Ihr sie zurückgeben müsst.

Wenn Ihr uns Euer Ticket gern spenden möchtet, dann behaltet es einfach und gebt es nicht zurück. So helft Ihr uns, unsere Fixkosten zu bezahlen, solange wir geschlossen bleiben müssen.
--------- english version ----------
Due to Corona many events have been cancelled or postponed. Planning is still not possible. Events can take place at short notice or be cancelled. We apologize for the inconvenience.

You can find an overview of all events canceled or postponed due to the pandemic here.

Tickets of postponed shows remain valid or can be returned where they were bought (Not through us! All money is with the presellers!).
We did not follow the voucher-system, because it should be up to you, if you like to keep the ticket or if you need to return it.

Nevertheless: In case you like to donate your ticket, just do not give it back- Just keep it. We will recieve the money from the donated tickets a little later. This money will help to pay our bills during the club-shutdown.
Electronica, World Music
Sa. 20.11.2021 19.00 h
ALTIN GÜN @ Huxleys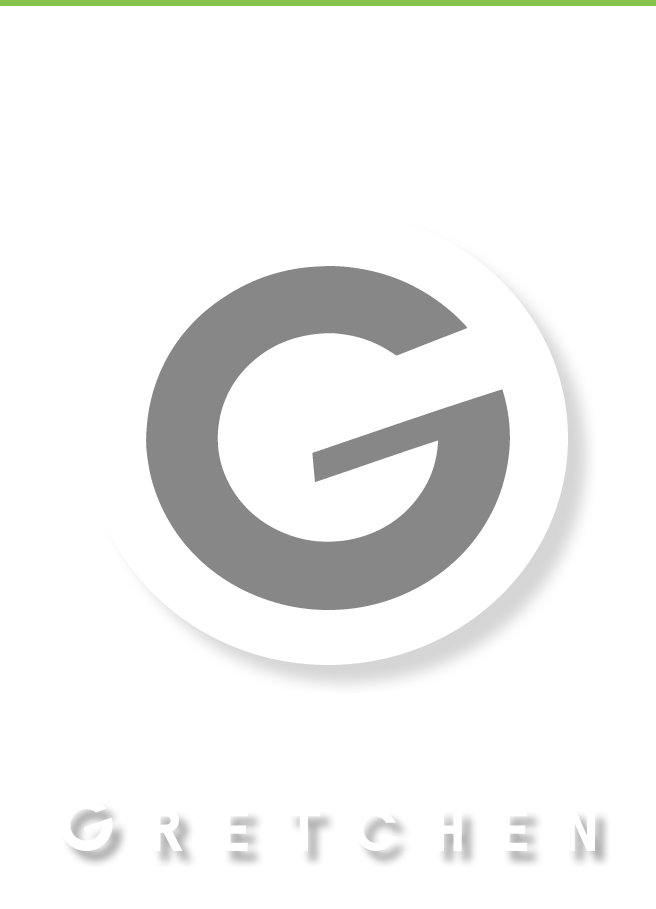 Altin Gün (NL/TR) *live*

Doors: 19h
Show: 20h

Minimum age: 16

*Presale 24 € plus fee * Box Office 28 €*
photocredit: Albert Vrzgula


"In the universe, there are things that are known, and things that are unknown, and in between, there are doors," nineteenth century poet and novelist William Blake once beautifully suggested.

To discover new things you sometimes need someone to open a door between the known and the unknown. Altin Gün ('Golden Day') is the band holding that door handle. And when the door swings open you smell, feel and hear a mix of sounds you may have heard before separately but never in this brilliant new context that sounds totally new.
On their debut album 'On' (Bongo Joe Records), the band show what happens when you open doors between Turkish folk songs which were passed on from generation to generation on the one hand and a dirty blend of funk rhythms, wah-wah guitars and analogue organs on the other.
The songs have universal themes such as love, death, desire and destiny.
It is touching music that makes you want to move and massages your soul all at once. Music that sounds familiar but different. Music that's deeply emotional even for someone who doesn't speak a word of Turkish.
Let Altin Gün open that door for you and get ready to indulge in their fresh and beautiful sound.

Präsentiert von HHV, ByteFM & taz.
Altin Gün
(NL/TR)
Electronica, World Music