CORONA +++ TICKETS
Wegen der Corona-Pandemie müssen wir unser Programm bis auf Weiteres aussetzen. Veranstaltungen entfallen oder werden auf einen späteren Zeitraum verschoben.

Eine Übersicht über alle pandemiebedingt entfallenen bzw. verschobenen Veranstaltungen findet Ihr hier.

Tickets behalten ihre Gültigkeit oder können dort zurückgegeben werden, wo sie gekauft wurden (nicht bei uns! Alle Gelder liegen bei den Vorverkaufsstellen! Wir haben keine Gelder ausgezahlt bekommen!).
Wir haben uns gegen die Gutscheinlösung entschieden, weil wir finden, dass Ihr selbst entscheiden können sollt, ob Ihr Eure Tickets behalten möchtet oder ob Ihr sie zurückgeben müsst.

Wenn Ihr uns Euer Ticket gern spenden möchtet, dann behaltet es einfach und gebt es nicht zurück. So helft Ihr uns, unsere Fixkosten zu bezahlen, solange wir geschlossen bleiben müssen.
--------- english version ----------
Due to Corona we have to skip our program until further notice. Shows will be postponed or cancelled. We are working on new dates. Please excuse delays.

You can find an overview of all events canceled or postponed due to the pandemic here.

Tickets remain valid or can be returned where they were bought (Not through us! All money is with the presellers! We did not get any money from them!).
We did not follow the voucher-system, because it should be up to you, if you like to keep the ticket or if you need to return it.

Nevertheless: In case you like to donate your ticket, just do not give it back- Just keep it. We will recieve the money from the donated tickets a little later. This money will help to pay our bills during the club-shutdown.
SingerSongwriter
Mi. 13.10.2021 19.00 h
WOLF & MOON - Follow The Signs Tour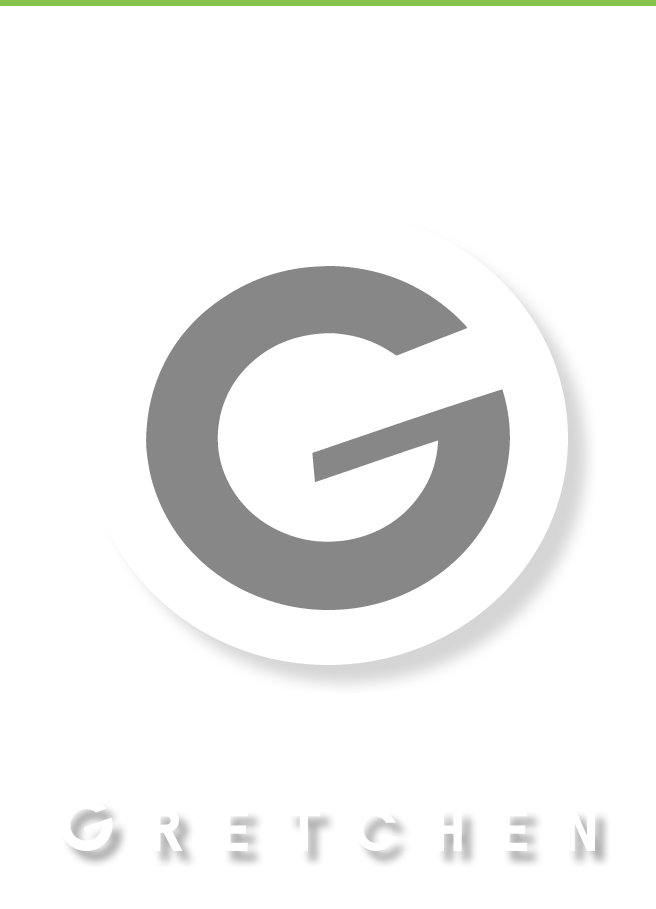 Wolf & Moon (adp-records/ Burn The Money/NL/D) *live*

Ersatztermin vom 30.09.2020

Doors: 19h
Show: 20h

*Presale 17,20 € incl. fee * Box Office tba*
Wolf & Moon war viel unterwegs, um ihr Debütalbum "Before It Gets Dark" zu touren. Während einer Weltreise wurde Inspirationen für das Follow-up gefunden. Es ist Zeit für "Follow The Signs".
Als Fortsetzung ihres Debüts schrieben und nahmen sie das Album erneut mit dem schwedischen preisgekrönten und Multi-Platin-Produzenten John Andersson in Stockholm, Schweden auf.
Wenn euch das erste Album eingeladen hat, sich dem Abenteuer des sympathischen Duos anzuschließen, wirft das zweite Album die Frage auf wohin die "Lebensreise" gehen sollen.
Wir dürfen uns freuen auf luftig barfuss-tanzbare Songs, die unter den vielen verträumten Klangschichten persönliche Folk Lieder sind.
Wolf & Moon

(adp-records/ Burn The Money/NL/D)
Alternative, Folk, Indie