Closed due to Corona
Due to Corona we are closed at least until July 31. All shows within this timeframe will be postponed or cancelled. We are working on new dates. Please excuse delays - it is not easy for all of us...
Tickets in Presale
Tickets remain valid or can be returned where they were bought.
PLEASE NOTE: TICKETS CANNOT BE REFUNDED BY US, BECAUSE ALL MONEY FROM TICKET SALES ARE WITH THE PRESALE TICKET AGENCIES! WE ALWAYS JUST GET THE MONEY AFTER THE SHOW TOOK PLACE!
14.03.2020 YinYin | NEW DATE 24.10.2020
14.03.2020 LTJ Bukem | NEW DATE 03.10.2020
16.03.2020 Islandman | NEW DATE 19.10.2020
17.03.2020 Kazy Lambist | NEW DATE 25.11.2020
18.03.2020 TNGHT | CANCELLED
19.03.2020 Flavia Coelho | NEW DATE 22.01.2021
21.03.2020 ToyToy | NEW DATE 12.11.2020
23.03.2020 La Pegatina | NEW DATE 19.03.2021
24.03.2020 Berry Sakharof | NEW DATE 16.03.2021
25.03.2020 Skinny Pelembe | NEW DATE 21.09.2020
27.03.2020 Beardyman | NEW DATE 26.11.2020
27.03.2020 Mayra Andrade @ Festsaal | NEW DATE 29.09.2020
27.03.2020 Guts | NEW DATE 11.12.2020
29.03.2020 Dudu Tassa & The Kuwaitis | NEW DATE 24.07.2020 | NEW NEW DATE SOON
30.03.2020 Shafiq Husayn | CANCELLED
02.04.2020 Gentleman | CANCELLED
03.04.2020 Gavlyn | CANCELLED
04.04.2020 RECYCLE: Hospitality | NEW DATE 21.11.2020
05.04.2020 The Herbaliser | NEW DATE 28.09.2020
07.04.2020 Juana Molina | NEW DATE SOON
08.04.2020 The Lesson GK | NEW DATE 09.11.2020
10.04.2020 The Bloody Beetroots | NEW DATE 20.11.2020
11.04.2020 Mark Guiliana | CANCELLED
15.04.2020 Rejoicer | NEW DATE SOON
16.04.2020 Kel Assouf | NEW DATE 21.10.2020
17.04.2020 A Night with Kampire | NEW DATE 10.10.2020
20.04.2020 Portico Quartet | NEW DATE 13.10.2020
21.04.2020 Avec | NEW DATE 23.09.2020
23.04.2020 Fakear | NEW DATE SOON
23.04.2020 Lane 8 | CANCELLED
23.04.2020 The Gaslamp Killer | NEW DATE SOON
24.04.2020 Buttering Trio & Footprint Projekt | NEW DATE SOON
25.04.2020 Critical | NEW DATE 05.09.2020
25.04.2020 Ida Nielsen & The Funkbots | NEW DATE 24.04.2021
26.04.2020 Cyrille Aimee | NEW DATE 15.09.2020 | NEW NEW DATE 20.03.2021
28.04.2020 Black Milk | NEW DATE 27.10.2020
28.04.2020 Holden & Zimbel @ Berghain | NEW DATE 15.09.2020 | NEW NEW DATE 14.04.2021
02.05.2020 Bukahara @ Huxleys | NEW DATE 06.10.2020
05.05.2020 Mulatu Astatke @ Festsaal | NEW DATE 19.10.2020
06.05.2020 Chouk BWA | NEW DATE SOON
08.05.2020 The Andy Timmons Band | NEW DATE 02.05.2021
11.05.2020 Carlton Jumel Smith | NEW DATE SOON
13.05.2020 Ghost-Note | NEW DATE 12.05.2021
16.05.2020 The Hirsch Effekt | NEW DATE 30.10.2020
17.05.2020 Kiefer | CANCELLED
20.05.2020 47 Soul | NEW DATE 16.10.2020
21.05.2020 Clap!Clap! | NEW DATE 26.09.2020
22.05.2020 La Hafla : Acid Arab | NEW DATE 07.11.2020
23.05.2020 Metalheadz | NEW DATE SOON
25.05.2020 Nubya Garcia | NEW DATE 08.09.2020
25.05.2020 Too Many Zooz | NEW DATE 09.08.2020
26.05.2020 Yves Tumor | NEW DATE SOON
29.05.2020 Romare | NEW DATE 17.10.2020
30.05.2020 Derya Yildirim & Grup Şimşek | NEW DATE SOON

31.05.2020 KMFDM | NEW DATE SOON
04.06.2020 Seed Ensemble | NEW DATE 29.11.2020
10.06.2020 Tijuana Cartel | 04.06.2021
18.06.2020 47Soul | NEW DATE 16.10.2020
25.06.2020 Kishi Bashi | NEW DATE SOON
01.07.2020 Gavlyn | CANCELLED
18.07.2020 Mark Guiliana | CANCELLED
24.07.2020 Dudu Tassa & The Kuwaitis | NEW DATE SOON

Beats, HipHop
Fr. 11.12. 23.59 h
GUTS (DJ-Set)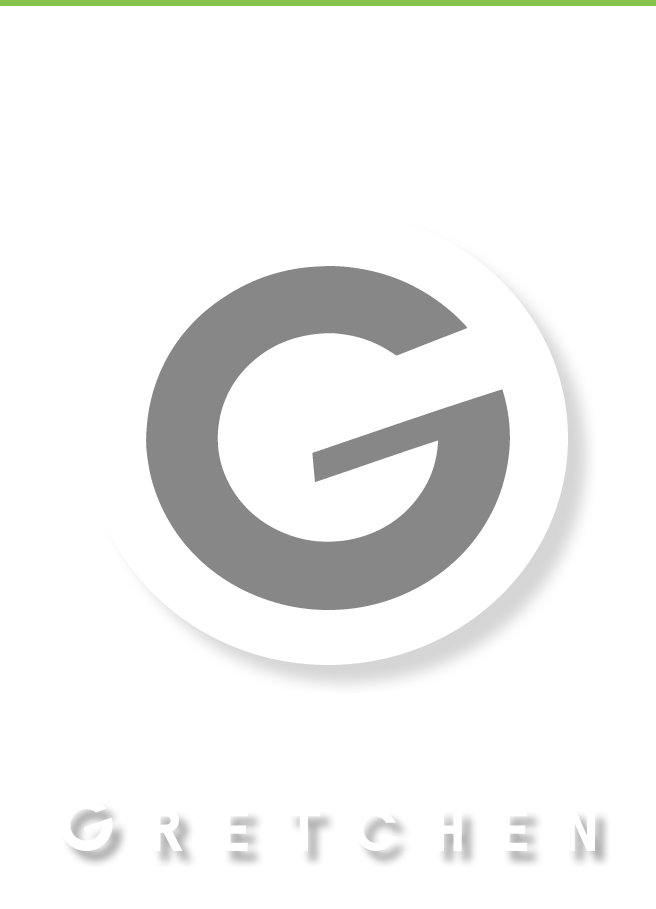 Guts (3h DJ-Set/FR)
Frinda Di Lanco (D)

+ guests

Ersatztermin vom 27.03.2020

*8 € until 00.30 * 12 € after*
Guts
(Puravida/Heavenly Sweetness/FR)
Beats, HipHop
Frinda Di Lanco

(D)
Electronica