HipHop
Mi. 20.02. 20.00 h
Restless Minds presents: AUDIO PUSH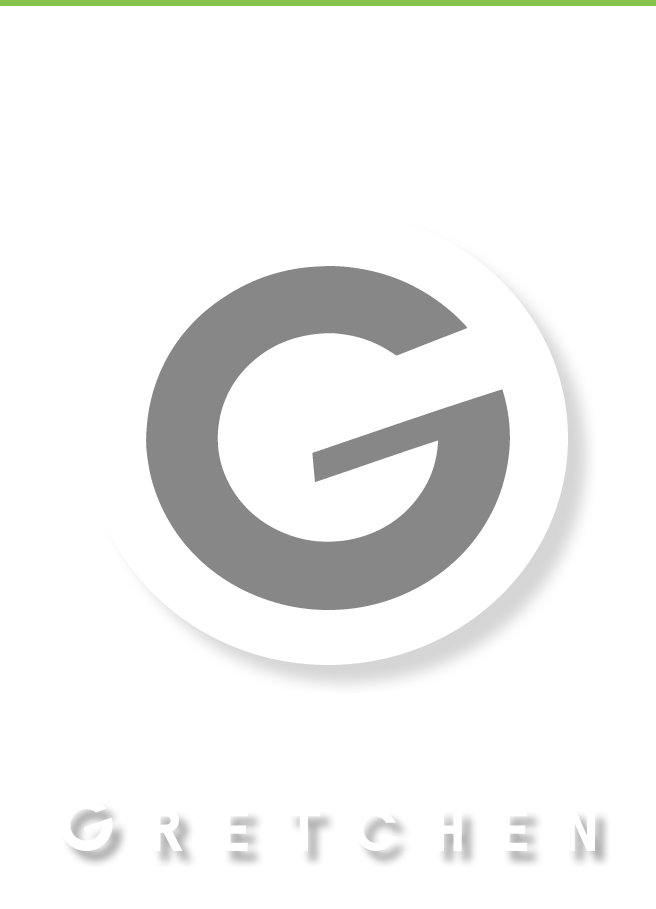 Audio Push (B.O.W/HS87/Interscope Records/US) *live*

Special Guest: Negrow

Doors: 20h
Show: 21h

Minimum age: 16

*Presale 22 € plus fee * Box Office tba €*
Come feel the good vibrations with Audio Push at their very first Berlin show!!

The prolific hip hop duo from Inland Empire (Cali) is known for their hard-hitting sound and introspective lyrics. Chances are they have already been on your radar for a minute! Always inspired, always productive, the West Coast group has released numerous projects including the characteristic "Come as You are", featuring artists such as TI, Ty Dolla $ign, Wale or Vic Mensa to name a few.

Day-one fans will confirm that their sophisticated lyrics and versatile productions cater to the youth as well as the older hip hop heads. Whether you prefer a thought provoking message or just want to turn down to some smooth, soulful vibes you can't go wrong with Audio Push!
Audio Push

(B.O.W/HS87/Interscope Records/US)
HipHop