Electronica, HipHop
Fr. 25.10. 19.00 h
Trinity presents: PETE PHILLY // CANCELLED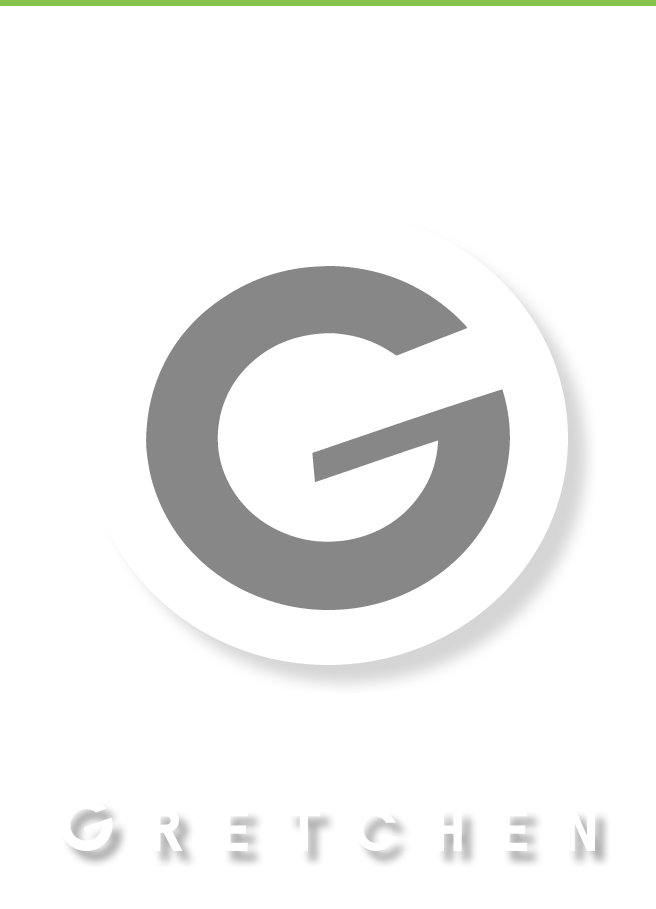 Pete Philly (Black Unicorn/NL) *live*

Das Konzert wird leider abgesagt. Karten können dort zurück gegeben werden, wo sie gekauft wurden.
The show is unfortunately cancelled. Tickets can be returned to where they were purchased.
Statement Pete Philly

"Dear family, I'm sad to inform that I'm canceling my German tour. Unfortunately, my album release is postponed so I can't play my latest work for you. This means we will have to give it more time. I will be back and I'll play for you soon. Thank you so much for your support."
Pete Philly

(Black Unicorn/NL)
Electronica, HipHop