Cumbia, Dub, Latin
AGUAELULO'S: DUB DE GAITA - LOS GAITEROS DE SAN JACINTO *LIVE*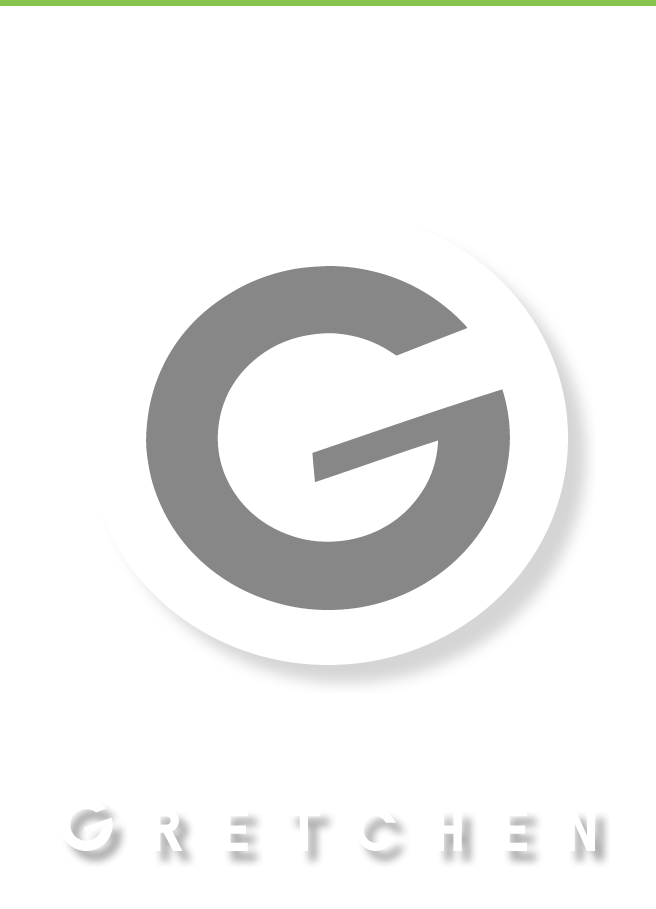 Gaiteros de San Jacinto / Dub de Gaita *live*
Canoa Folk
K.C
Camo & Jolun (Aguaelulo's Residents)

All tickets cash at night no presale / La noche del concierto directamente en la puerta.

*First 100 guests 12 €, normal price 15 €*
*all tickets cash at night * no presale*
AGUAELULO'S: Colombian and Latin culture in Berlin.

Los Gaiteros de San Jacinto, colombian roots cumbia icons, joined legendary ON U SOUND producer Adrian Sherwood and Llorona Records' Diego Gómez to create "Dub de Gaita" (El fin del mundo), a unique project that will take you to the mystical birth of cumbia and the unique sound of the caribbean coast of Colombia spiced up with psychedelic dub mixing taking the legendary sound of los Gaiteros to a new level.

Their first album was recorded in Colombia and the UK and brought together all the Gaita Music legends with special guests Mario Galeano (Ondatropica and Frente Cumbiero), Skip McDonald (Little Axe), George Oben and the Ital Horns. The highly acclaimed records was released in a limited vinyl only edition by Llorona Records and Zam Zam Sounds.

The Dub de Gaita live show features the legendary Los Gaiteros de San Jacinto full band dubbed live by Llorona Records' Juan and Diego Gómez brothers aka Los Hnos Gómez. The show has already headlined the Rock al Parque and Medellin Vive la Música Festivals, will be playing Roskilde 2017 and has taken by storm the local circuit of Colombia cumbia lovers.

Latin Music power on your feet"

Because we are not only a party, we are Colombian & Latin Cultur in Berlin.