Tropical, Soul, Jazz
THE SOULJAZZ ORCHESTRA
Tickets also at: Koka 36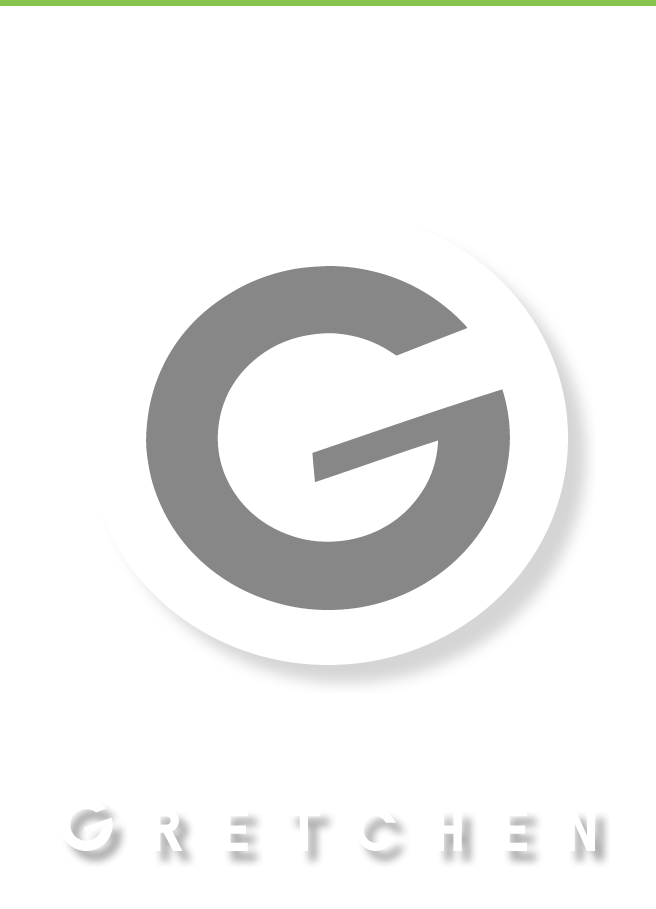 The Souljazz Orchestra (CAN) *live*

Doors: 20h
Show: 21h

*Presale 15 € plus fee * Box Office 18 €*
THE SOULJAZZ ORCHESTRA – UNDER BURNING SKIES:
Canada's fastest moving and hardest working collective are back with one of their finest albums to date, a brand new journey into tropical, soul and jazz styles.
It is an explosive clash of Soul, Jazz, Afro, Latin and Caribbean styles, unleashed by blaring majestic horns, dusty vintage keyboards, and an arsenal of earthquaking percussion.

Press Quotes:
"A straight up funky, raucous, dancefloor-troubling, riot-provoking monster" - Okayplayer

"A truly genre-bending, international music juggernaut - with touches of Soul, Latin, Afro and of course Jazz" - Pop Matters

"Beyond badass!" - National Geographic

Präsentiert von Cosmo.
The Souljazz Orchestra

(CAN)
Jazz, Soul