CORONA +++ TICKETS
Wegen der Corona-Pandemie sind in der Vergangenheit viele Veranstaltungen entfallen oder wurden verschoben. Nach wie vor haben wir keine Planungssicherheit. Veranstaltungen können daher kurzfristig stattfinden oder abgesagt werden. Bitte entschuldigt diese Unannehmlichkeiten.

Eine Übersicht über alle pandemiebedingt entfallenen bzw. verschobenen Veranstaltungen findet Ihr hier.

Tickets von verschobenen Veranstaltungen behalten ihre Gültigkeit oder können dort zurückgegeben werden, wo sie gekauft wurden (nicht bei uns! Alle Gelder liegen bei den Vorverkaufsstellen!).
Wir haben uns gegen die Gutscheinlösung entschieden, weil wir finden, dass Ihr selbst entscheiden können sollt, ob Ihr Eure Tickets behalten möchtet oder ob Ihr sie zurückgeben müsst.

Wenn Ihr uns Euer Ticket gern spenden möchtet, dann behaltet es einfach und gebt es nicht zurück. So helft Ihr uns, unsere Fixkosten zu bezahlen, solange wir geschlossen bleiben müssen.
--------- english version ----------
Due to Corona many events have been cancelled or postponed. Planning is still not possible. Events can take place at short notice or be cancelled. We apologize for the inconvenience.

You can find an overview of all events canceled or postponed due to the pandemic here.

Tickets of postponed shows remain valid or can be returned where they were bought (Not through us! All money is with the presellers!).
We did not follow the voucher-system, because it should be up to you, if you like to keep the ticket or if you need to return it.

Nevertheless: In case you like to donate your ticket, just do not give it back- Just keep it. We will recieve the money from the donated tickets a little later. This money will help to pay our bills during the club-shutdown.
Electronica, Songwriter
So. 24.10.2021 19.00 h
BENNY SINGS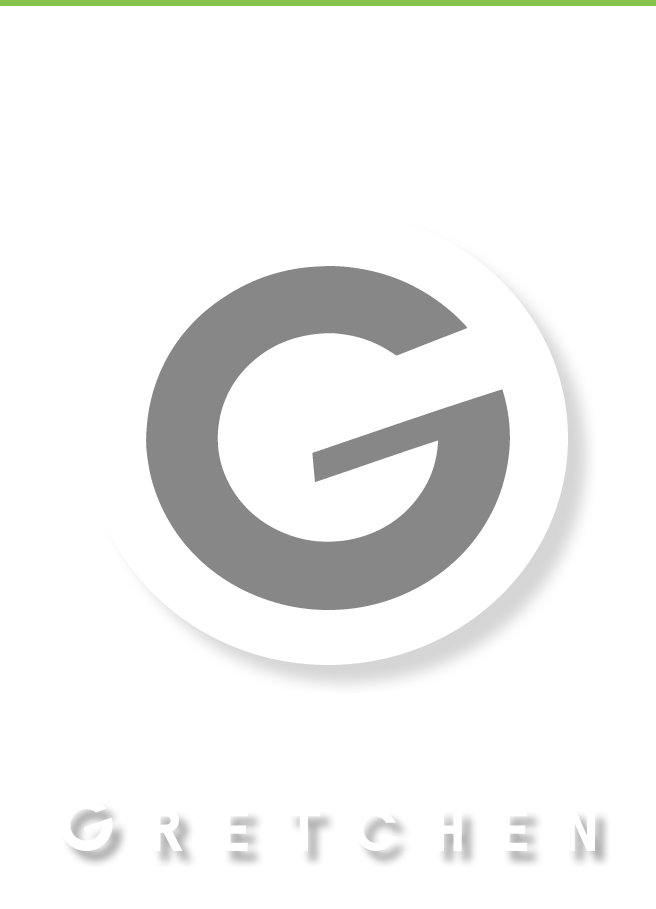 Benny Sings (NL) *live*

EINLASS NUR 2G (geimpft/genesen) > check Info
ENTRY ONLY 2G (vaccinated/recoverd) > check info

Doors: 19h
Show: 20h

Minimum age: 16

*Presale 20 € plus fee * Box Office tba*
+++ CORONA +++
(english below)

Leider müssen wir das Konzert als 2G-Veranstaltung (geimpft oder genesen) durchführen.
Das Konzert findet indoor, unbestuhlt, ohne Masken- und Abstandspflicht statt, und es darf getanzt werden.

Bitte bringt Impf- oder Genesenennachweise digital verifizierbar als QR-Code mit! Der QR-Code kann in Papierform oder digital vorgelegt werden und muss mit einem amtlichen Lichtbildausweis abgeglichen werden.

Die verpflichtende Kontaktnachverfolgung erfolgt via LUCA oder CORONA WARN APP. Bitte installiere eine der beiden Apps auf deinem Mobiltelefon. Dies erleichtert uns und Euch den Einlassprozess.

Du hast ein Ticket, bist aber (noch) nicht vollständig geimpft oder genesen?
Du kannst Dein Ticket da zurückgeben, wo Du es gekauft hast. Bitte tue dies bis spätestens 7 Tage vor Veranstaltung, damit die Karten dann anderen Menschen zur Verfügung stehen.

-----------------------------------------------------------------------------------------------------------

Unfortunately we have to do the concert as a 2G event (vaccinated or recovered).
The show takes place indoors, no seats, without mask and distance requirements, and you are allowed to dance.

Please bring a proof of vaccination or convalescence with you, digitally verifiable as a QR code!
The QR code can be presented in paper form or digitally and must be checked with an official photo ID.

The mandatory contact tracking will be done via LUCA or CORONA WARN APP.
Please install one of the two apps on your mobile phone. This makes the admission process easier for us and you.

Do you have a ticket but are not (yet) fully vaccinated or have recovered?
You can return your ticket where you bought it. Please do this no later than 7 days before the event so that the tickets are then available to other people.

+++++++++++++++++++++++++++++++++

Benny Sings is a prolific songwriter, producer and artist from Amsterdam. He has released several albums, the latest of which is the critically acclaimed 'City Pop', released in 2019 on Stones Throw Records and achieved over 20 million streams to date. His new album 'Music', which includes the singles Music, Sunny Afternoon, Rolled Up ft Mac DeMarco, and Nobody's Fault ft Tom Misch, is out in 2021.

Benny has honed a signature sound while creating a colorful catalog of essential pop gems that have led to loyal global following, with fans including John Mayer, Anderson .Paak and Rita Ora. In addition to releasing solo music, Benny Sings co-wrote and produced the international platinum-selling hit song 'Loving Is Easy' together with English artist Rex Orange County. He has collaborated with a wide range of artists including the Free Nationals, Sukima Switch, Mayer Hawthorne, and many more.

His music has appeared on HBO's 'Girls' and 'Love Life' Netflix's 'Love' and 'Easy', and 'Nobodies', Benny Sings has also composed for Apple and Kirin, and wrote and produced the score for the Japanese Netflix show 'Carol and Tuesday.'

'Music' will be Benny Sings' eighth studio album. At a time when music is needed more than ever, to soothe and bring solace, Benny delivers. On the album's title track, he sings: "Music, help me through this, whenever I'm down on the floor." He explains: "It's so easy to get overstimulated in the world today. We need light and air, we need something that energizes us.

"I'll always be amazed by the magic of music – how something can spring into being that simply transcends everything."

Photocredit: Nadine Maraamba

präsentiert von Cosmo.
Benny Sings

(NL)
Electronica