HipHop, Rap
Do. 06.09. 19.00 h
GZA (Wu-Tang Clan)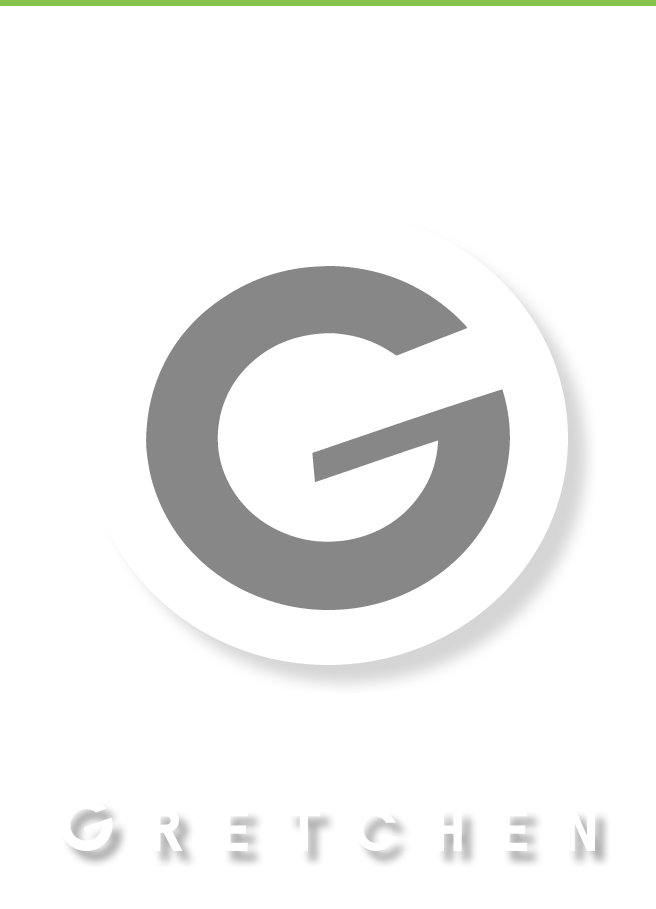 GZA (Babygrande Records/US) *live*

Support: Ninety7hertz
                Mista Meta

Doors: 19h
Show:  20h

Minimum age: 16

*Presale 30 € plus fee * Box Office tba*
GZA (WU-TANG CLAN) EXCLUSIVE GERMAN SHOW ! ! 

 

'We form like Voltron and he the head!.......'

 

The founding father of the legendary Wu-Tang Clan makes an exclusive one-off appearance in Berlin Germany to celebrate 25 years of their opus 'Enter The Wu-Tang'.

 

He'll be performing banger after banger from that and his own outstanding solo project Liquid Swords.
GZA

(Babygrande Records/US)
HipHop, Rap