HipHop, Rap
Mo. 02.04. 19.00 h
Booking Machine presents: TEKASHI69 *LIVE* | CANCELLED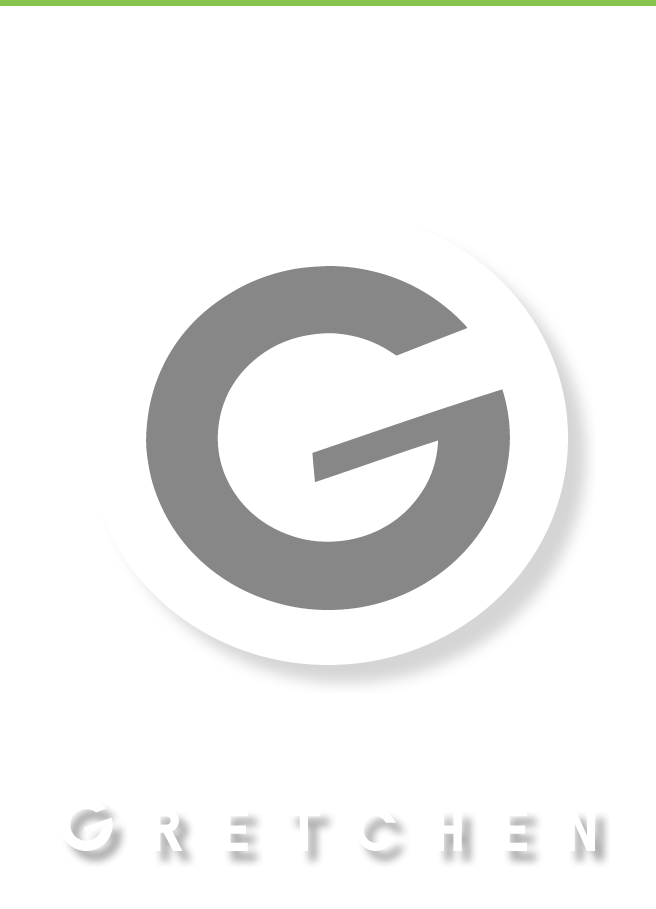 Tekashi69 (US) *live*

Tekashi69 European Tour has been cancelled due to unforeseen circumstances that affected artist's spring schedule. All purchased tickets are refundable. Here the artist explains the reason for tour cancellation. 
Tickets purchased on tekashi69tour.com will be refunded automatically. For all additional questions, please email our support team on support@radario.co.

Tickets purchased on eventim.de:
1. Online shop — contact service hotline: 01806-570070 
2. Local sales point — refunds can be requested there. 

The promoter apologizes for any inconvenience this may cause you.
Tekashi69 European Tour has been cancelled due to unforeseen circumstances that affected artist's spring schedule. All purchased tickets are refundable. Here the artist explains the reason for tour cancellation.
Tickets purchased on tekashi69tour.com will be refunded automatically. For all additional questions, please email our support team on support@radario.co.

Tickets purchased on eventim.de:
1. Online shop — contact service hotline: 01806-570070
2. Local sales point — refunds can be requested there.

The promoter apologizes for any inconvenience this may cause you.

http://tekashi69tour.com/
Tekashi69

(US)
HipHop, Rap