Salsa, Merengue, Cumbia
Fr. 16.02. 23.00 h
AGUAELULO'S BERLINALE YENYERÉ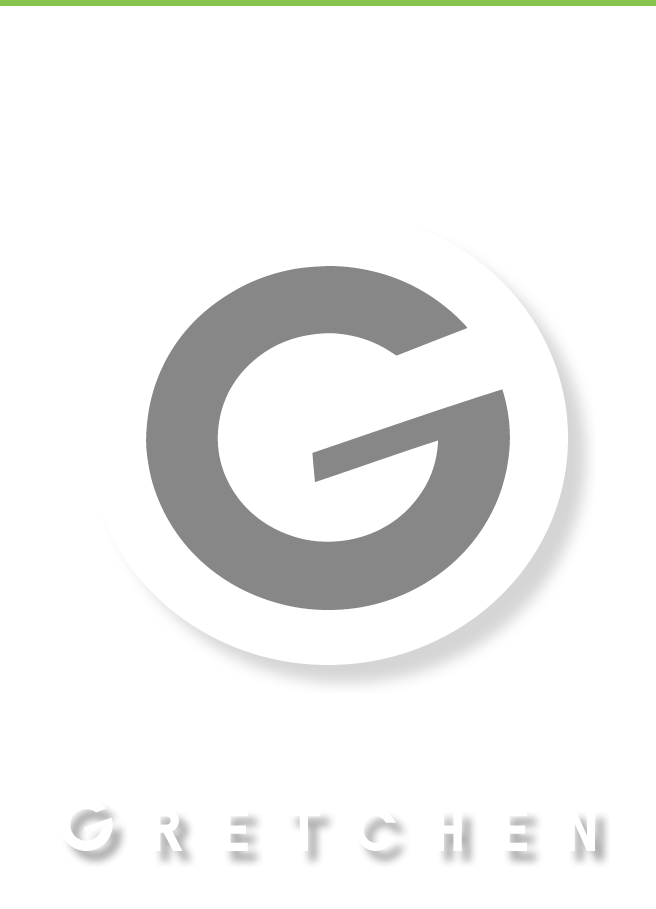 Supporting Colombian Film Festival Berlin. PANORAMA COLOMBIA. BERLINALE PARTY 2018

*6 € /8 €*
The Original First Cross Over Latin Party Berlin and The Colombian Film Festival Berlin come together again for warm, warm, warm up the Berlinale Openning.

BOX 1 - AGUAELULO'S
Salsa, Merengue, Ragaetton, Champeta, Trap, Black Latin Music, Cumbia, Chirimia, Ragga, Calipso.

Box2 - LA TOPA
Salsa, Heavy Salsa, Descarga, Bogaloo, Guaguancó, Guaracha, Timba.