Turntablism, Controllerism, Sampling
SAMPLE MUSIC FESTIVAL 2017 x KUCHENPLATTE | DAY 2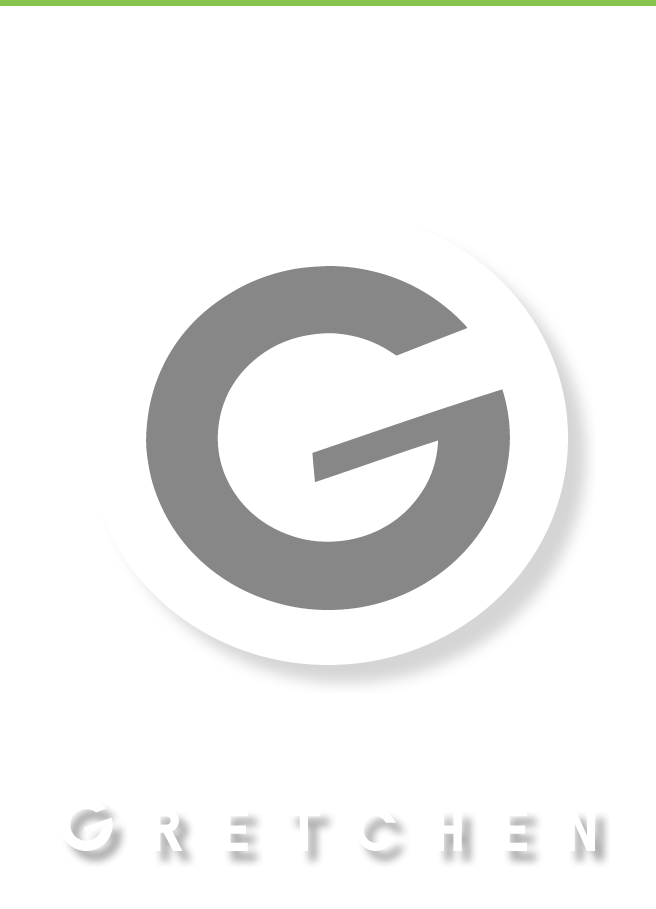 BOX1: Kuchenplatte - Indoorflohmarkt for Music and Styles

BOX2: Lectures & Showcases

BOX3: Microphonic Soundbox

*free entry*
The "Sample Music Festival" is a three-day education music festival specializing in turntablism, controllerism and sampling in Berlin. A podium to exchange expert knowledge, discussion, and high quality live performances. Making music by means of sampling will be more transparent and viewed from a theoretical stand- point using: lectures, discussions, workshops and performances by some of the worlds best sample music artists.

BOX1: Kuchenplatte-Indoorflohmarkt for Music and Styles
02:00 pm Opening
09:00 pm End

BOX2: Lectures & Showcases
03:00 pm ESKEI 83
04:30 pm Serato Masterclass
05:30 pm Synthablizm
06:30 Doshy
07:30 Nght Drps
08:30 End

BOX3: Microphonic Soundbox
03:00 pm Microphonic Soundbox
08:30 pm End

Powered by SERATO.